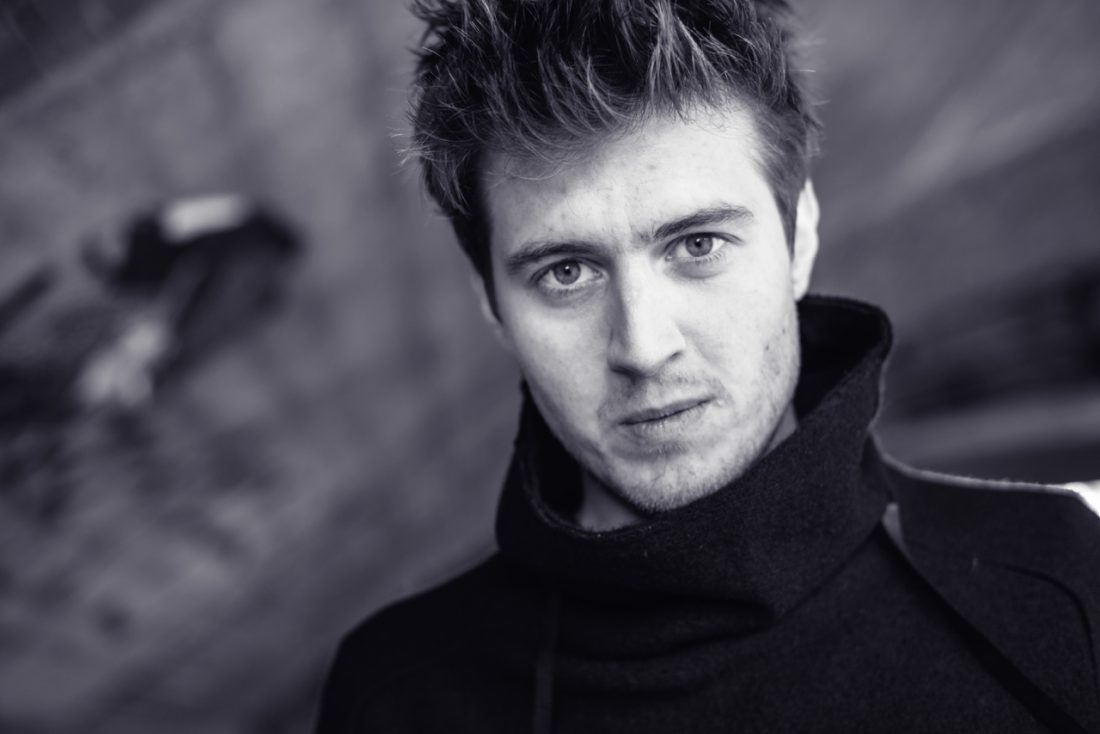 MOTIVATOR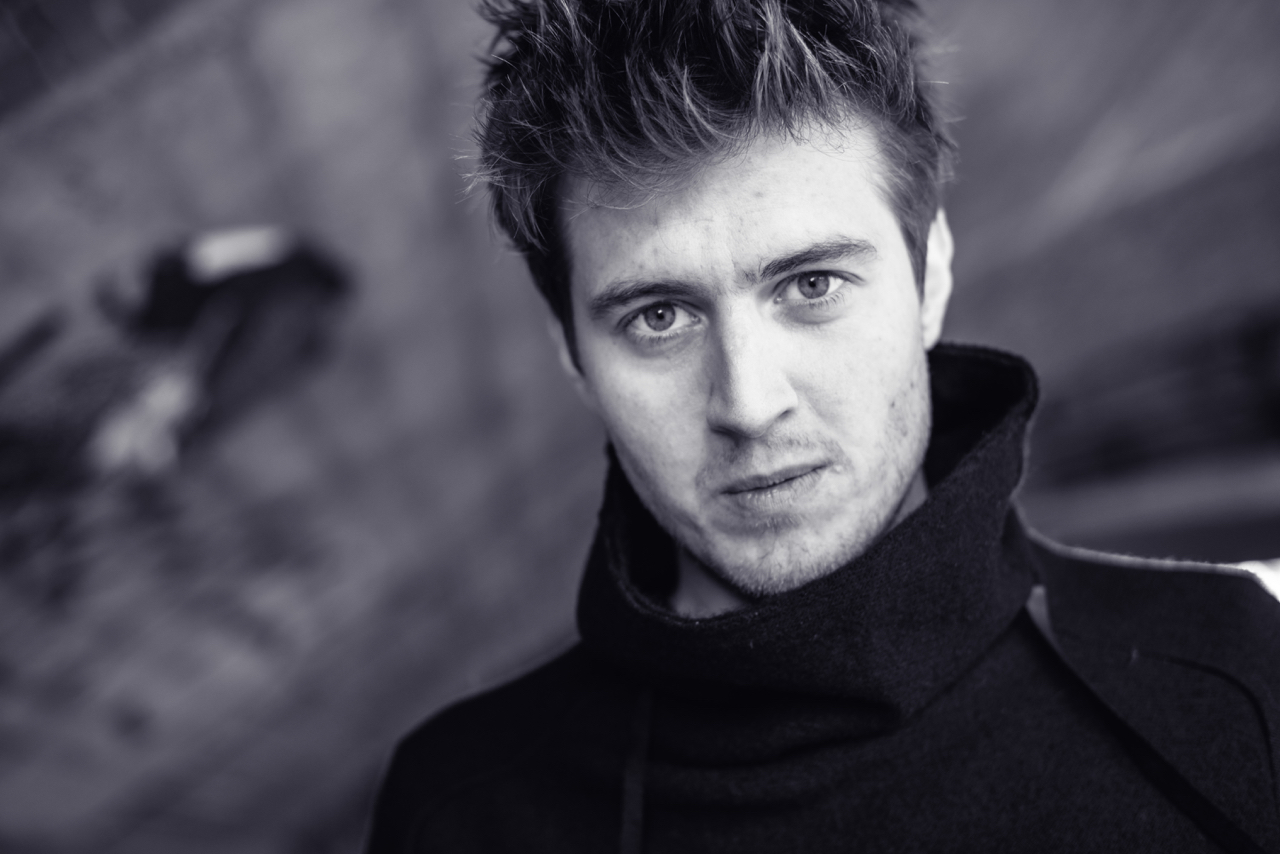 One day before the concert in Ljubljana, we had the possibility to get to know young saxophonists from Conservatory and University in Ljubljana.
If I am getting precise, 2 beautiful quartets and soloists! Let us say even better, amazing People!!! you will not believe it, but they play for us.- It was great!
So much energy and joy making music together and let us be honest – so good in shape that I thought, that they will play until after tomorrow.
But,… I have to say something.
I do not like the word teacher. I do not like it at all. It is way to conservative, although maybe there are some philosophers out there, who are going to say, that the first philosophers were teachers already.
Coach sounds better. But still… Someone is going to say, that it is only in football to be a Coach, to get coached. So I suggest- If you like the word Coach or not – decide it alone!
It reminds me on Motivator. But as the word say, the Motivator should motivate. So I do not like it anymore. Why? Because it is not honest. In my opinion Motivator should sometimes also demotivate in order to motivate. And you see. I do not like this word as well.
So guys, should we give up and say to him Motivator?
No, never give up. Let us say to him
– a Chance.
Chance and possibility(the word is way to long!!!)
The Chance to give some small Inspiration, some pepper and salt,some chilly, some good or bad Sound- an idea. To create atmosphere what was before and what will happen after it. To believe.
And on the other had the possibility(not to Long anymore!) to be enlarged, to be taken, to could not believe what for beautiful sounds they play together.
It was this feeling in Ljubljana one day before the concert!
Honestly I got pretty nervous before this concert, beacuse it is my home town in the most beautiful country in the world. But after hearing this amazing musicians one day before, I knew it. I will not screw it up! They gave so much power and Inspiration.
That is why I want to say thanks to beautiful talents in Ljubljana.
Hope to hear you all soon (thanks for recordings) and to meet up for a coffee again.
yours, alan