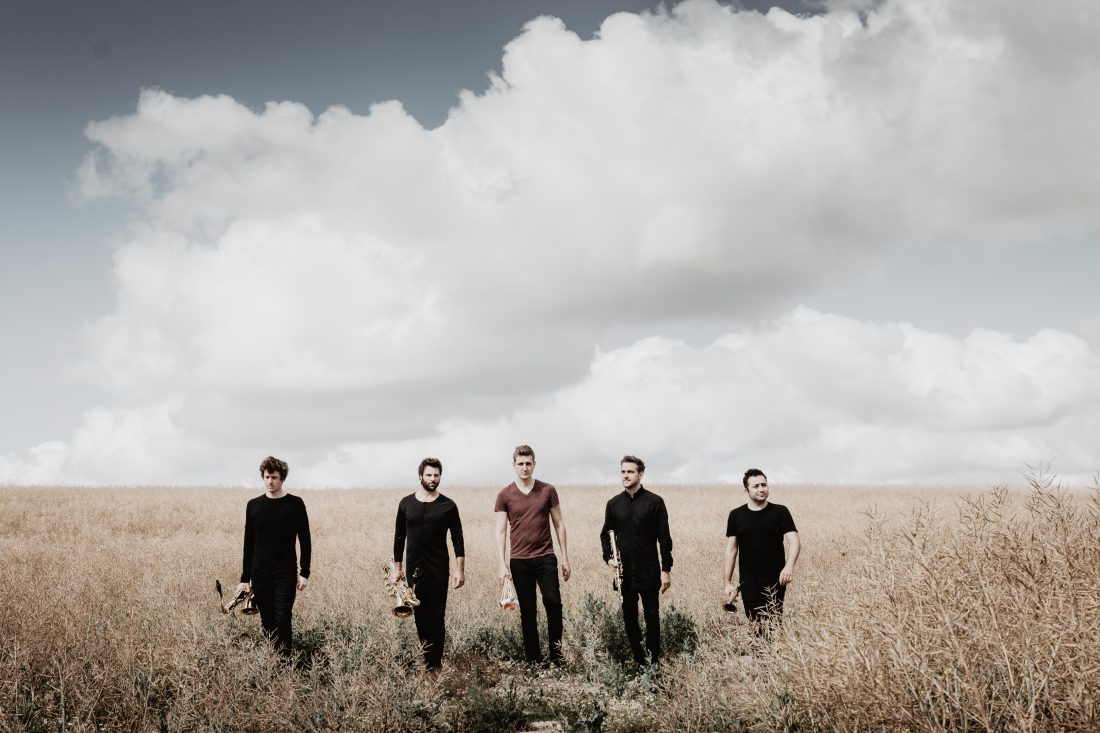 STARRY NIGHT FOR THE FIRST TIME
Hello friends,
on Thursday we are traveling to south of Gernany in order to rehearse for our new Program Starry Night with percussionist Alexej Gerassimez. The three day rehearsal phase will end with the first concert of the project later on Saturday.
On the program :
Alexej Gerassimez : Rebirth
Gustav Holst : Planets
Steve Martland : Starry night
Date : 21.12.2019
Venue : Schloss Elmau
We are thrilled and very excited (not always good 😉 to start a musical journey called "Starry night" with the concert in stunning atmosphere of Schloss Elmau.
Many concerts of "Starry Night" are coming up later in the season. For exact dates please see the "Tour" section at our website!
Greetings,
yours SiGNUM