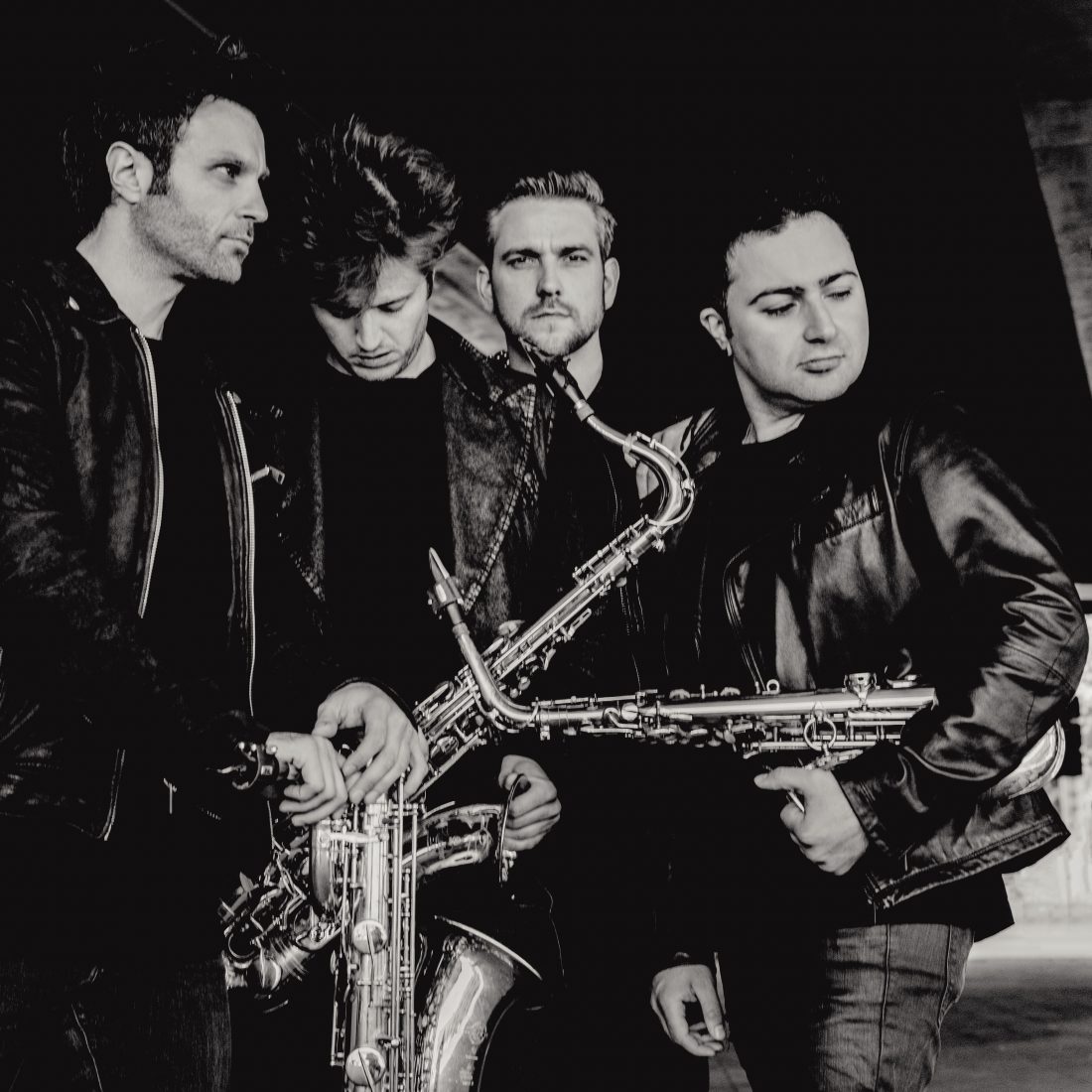 WHAT KIND OF WORLD WILL STAY AFTER US!!!!!!!!!!!
Last week we have been invited to play a concert at Rostropovich festival in Baku/ Azeirbaijan. Absolutely a dream invitation for me, as he is my hero and ispiration since I can remember. Happiness!
Only one day later we've got a message from presenter (great one!!) and our office that we are not allowed to enter the land of Azeirbaijan since someone of us is from Armenia and has armenian passport. Not only this.- in case of trying to enter the land to play the concert, he has to go directly to the police.- in worst case to prison. I know political problem beetwen countries which is 100 years old but what a shame.- 21st century. So we had to cancel the concert. And it is not about the concert…! At the moment I am writing this, I am having italian food with a glass of german wine; listening french music from american artist on a japanese telephone!
What the f**k? Let us just do music and think about what is happening! For democracy and human rights! What kind of world will stay after us?!!