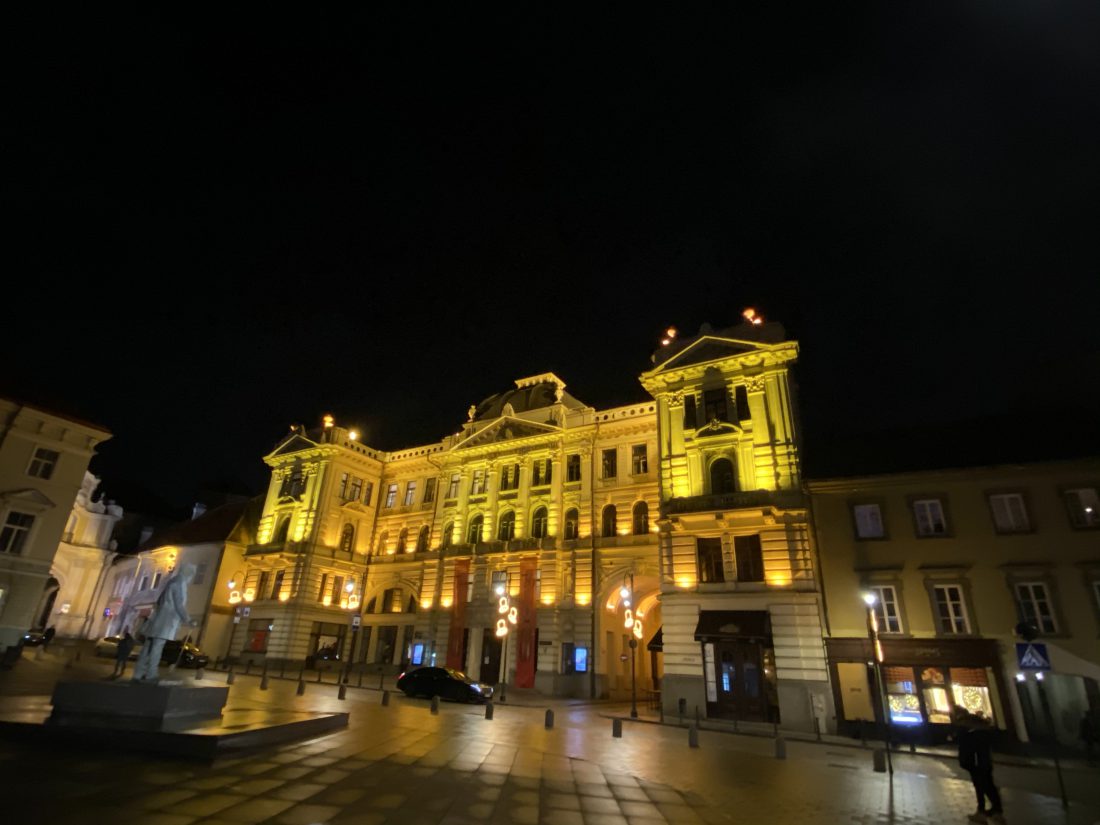 December 11, 2019
In
NEWS
Dear Friends,
we are happy to share with you, that we will perform the Siegfried Matthus's "Phantastische Zauberträume" for the first time in SIGNUM history.
Composer himself wrote an undertitle to the piece:
"ein saxophonisches Märchen für Saxophonquartett und Orchester"
To be translated : "saxophonic fairy tale for saxophone quartet and Orchestra"
The movements of the piece are:
I Die tapferen Zauberer
1. Zauberspruch
II Sentimentales Ständchen für eine zauberhafte Schöne
III Notwendige Abrechnung mit ein paar bekannten Raufbolden
IV Reise in das Land Phantásien
2. Zauberspruch
V Mitternächtliches Rendezvou mit lieblichen Spukgestalten in einem alten Schloss
VI Schlaf- und Träumliedchen für den kleinen Frank, die kleine Elsa, den kleinen Tom und andere Kinder
3. Zauberspruch
VII Wilder Besenritt gegen die geistreichen Trottel, die arroganten Schönredner und die gefährlichen Dummköpfe.
We are looking forward very much as the piece is very originally orchestrated and is like a travel through many different fairy tales; consisting of many beautiful melodies but also musically "schocking moments" but above everything – one big magical soundscape.
We will be joined by Lithuanian National Symphony Orchestra, conducted by Modestas Pitrenas.
The dates :
12.12.2019 – Klaipeda / Lithuania
14.12.2019 – Vilnius / Lithuania
Greetings from Vilnius,
Yours SIGNUM